United States of America – Christopher Nolan's cast of Oppenheimer is as epic as the film's premise. The Oppenheimer film, which will be released on July 19, is Nolan's first biographical film and focuses on the man who played a key role in the creation of the atomic bomb, J. Robert Oppenheimer.
Who are they? Reporting from the Screen Rant page, let's take a peek at the following list of Oppenheimer players!
1. Cillian Murphy as J. Robert Oppenheimer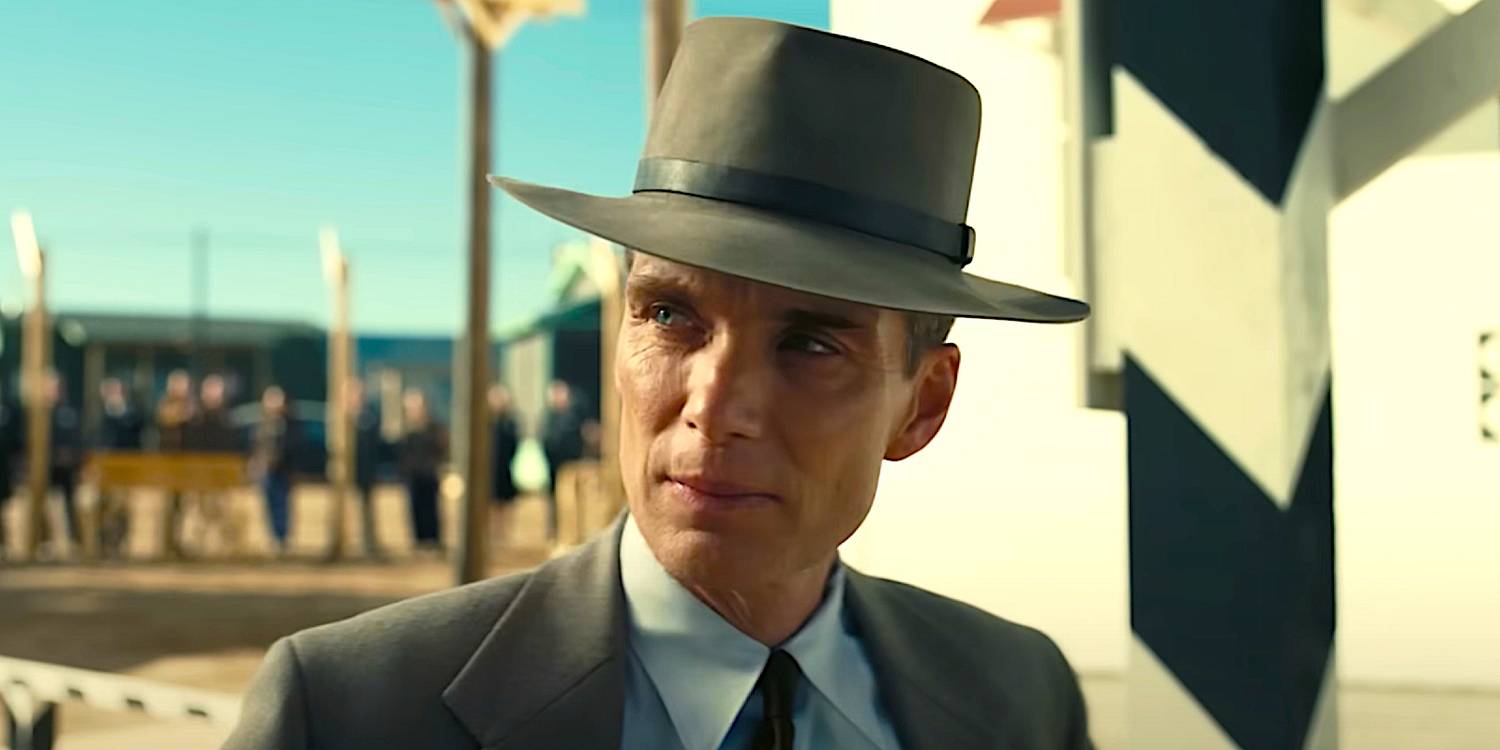 Source: Screen Rant
Cillian Murphy stars as J. Robert Oppenheimer in the film Oppenheimer. Murphy is a veteran of Nolan's films, so his involvement in this role shouldn't come as a surprise.
The actor has worked with Nolan on Inception, Dunkirk, and appeared as The Scarecrow in all three of Nolan's Batman films. However, this is the first time that Murphy has played a lead role in one of Christopher Nolan's films, but he has played lead roles in many films from 28 Days Later to Sunshine.
2. Emily Blunt as Katherine 'Kitty' Oppenheimer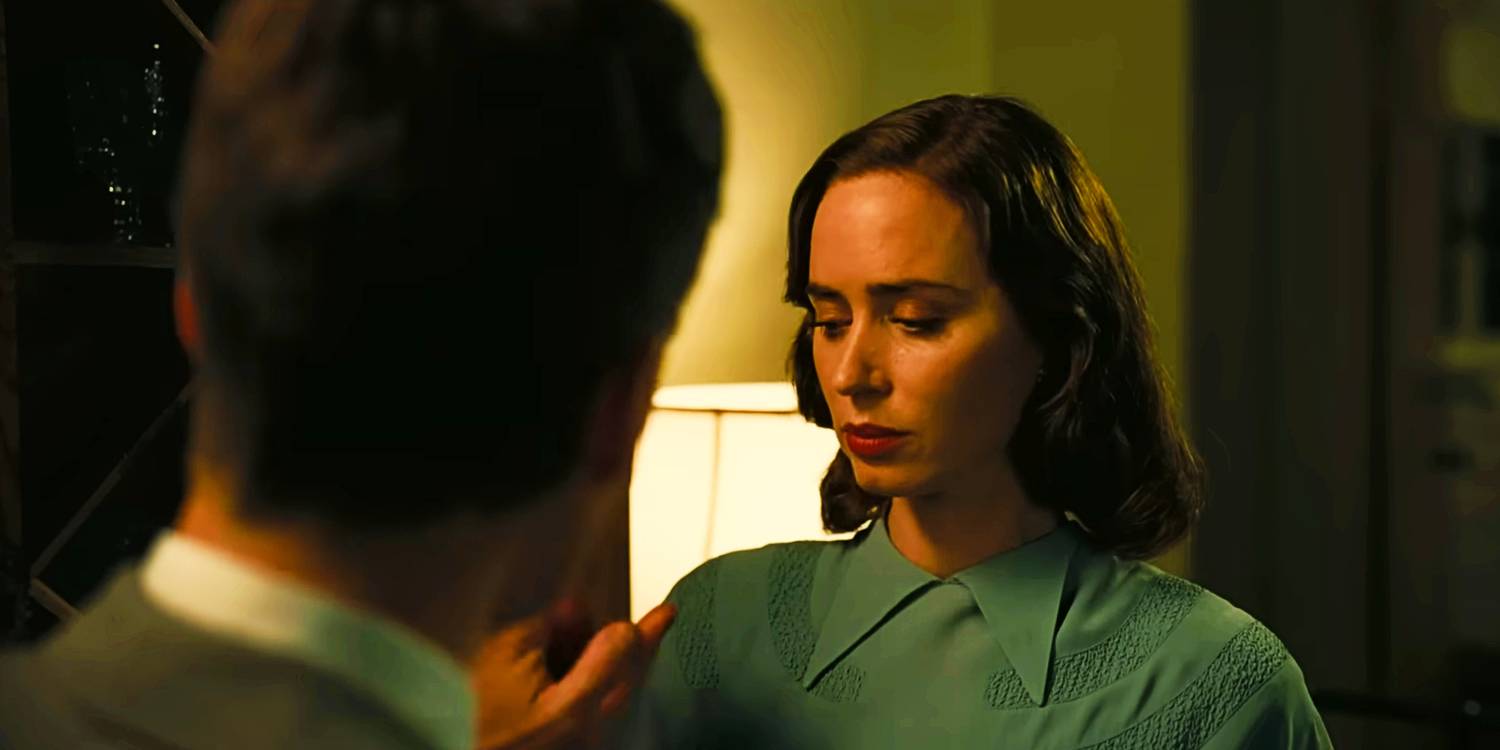 Source: Screen Rant
Actress Emily Blunt will play Kitty Oppenheimer. Kitty is the wife of Robert Oppenheimer who struggles to deal with his anxiety about work and infidelity.
Emily Blunt is a newcomer to Nolan's roster of actors, but certainly a welcome one. Blunt's previous film resume boasts an impressive list of acting credits, including A Quiet Place Part II, Edge of Tomorrow, and Sicario.
3. Matt Damon as Leslie Groves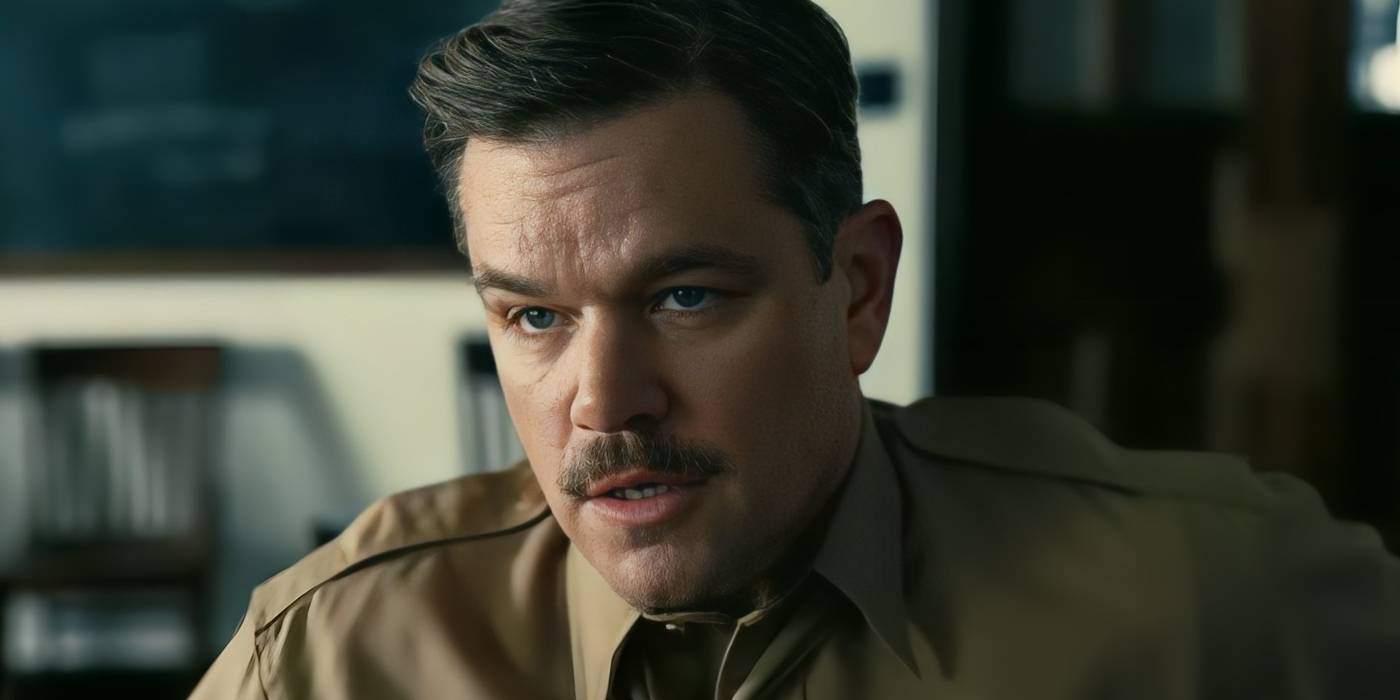 Source: Screen Rant