Jakarta – Oscar Lawalata officially changed his name to Asha Smara Darra. Mario Lawalata's older brother's desire to change his identity has been revealed since 2020.
Now, Asha Darra has been established as her official identity which has been legalized by the court. Take a peek at the article.
Oscar Lawalata Officially Changes Identity to Asha Smara Darra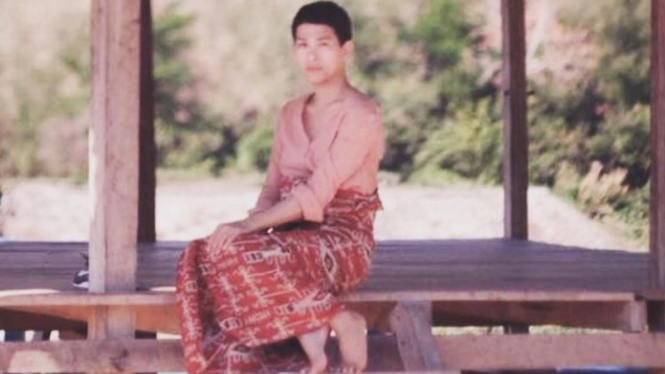 Photo : Instagram/oscarlawalata
Oscar Lawalata officially changed his personal identity to a female identity, namely Asha Smara Darra. All documents covering his identity have been changed from Oscar to Asha.
The official identity change was confirmed by Asha Smara Darra. He stated that his identity had been changed to that of a woman.
"(All documents) were replaced in the name of Asha Smara Darra, a woman," said Asha Smara Darra, quoted from VIVA, Thursday, July 13, 2023.