Jakarta – The news about Denny Caknan's wedding plans with his girlfriend, Bella Bonita, was only revealed to the public on Wednesday, July 5, 2023 last night.
Not only on social media, apparently the koplo singer who was predicted to replace Didi Kempot also asked his fans for blessings directly. Like what? Here's the information.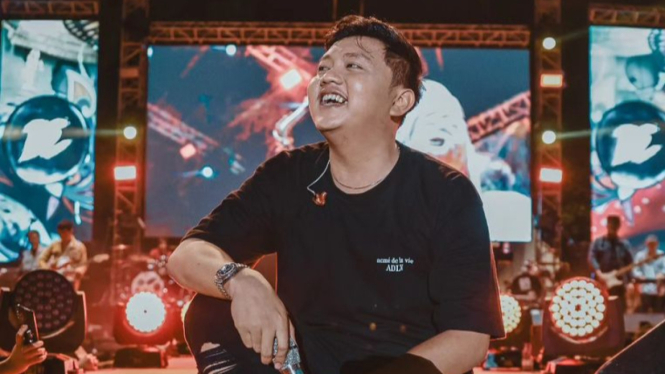 While appearing in Batam at the Batam Ambyar Fest 2023 event on 5 July 2023, Denny Caknan announced the relationship he had kept secret with Bella Bonita. In front of thousands of spectators, the singer of the Los Dol song asked for his blessing.
"Ask for blessings, because God willing, in two days I will be getting married," said Denny Caknan, quoted from the TikTok video @Bm_makers tv, Thursday, July 6, 2023.
Hearing the news, the audience immediately cheered.