Jakarta – The country's senior comedian, Mahatkarta Indrodjojo Kusumonegoro, or who is familiarly called Indro Warkop, made a statement that was quite surprising recently. Indro said that his party had never received any royalties for showing the film Warkop DKI on private TV stations in the country for the last 20 years.
In fact, the legendary Indonesian comedy group film was shown several times. Take a peek at the full information below.
Indro said about Warkol DKI film royalty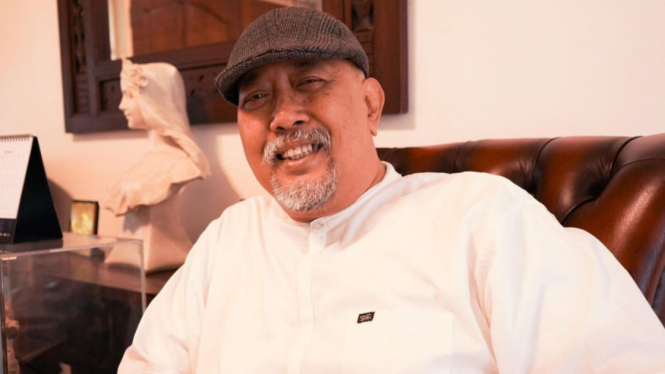 Photo : Instagram/indrowarkop_asli
Indro said he was forced to reveal what he was experiencing to the public. He was also surprised by the regulation on the distribution of royalties at TV stations when showing the comedy group film he was managing.
"Sorry, I'm sorry, I have to say, the Warkop film that's shown on television, we've never received a penny from them even though it's been more than 20 years," said Indro Warkop, quoted by IntipSeleb from the Twitter account @OtkOil on Thursday, July 20, 2023.
Indro also alluded to one of the policies governing Intellectual Property Rights and Copyrights. He said the contract should have been renewed after 20 years.