Jakarta – The household polemic of Virgoun and Inara Idol Rusli is still continuing. The two of them were not only caught in a criminal case at the police, but also had to undergo a divorce lawsuit filed by Inara.
Until now, Inara and Virgoun still have to go through the process of proving their divorce at the West Jakarta Religious Court (PA) some time to come. Take a peek at the full information below.
Inara Ready to Appear in Court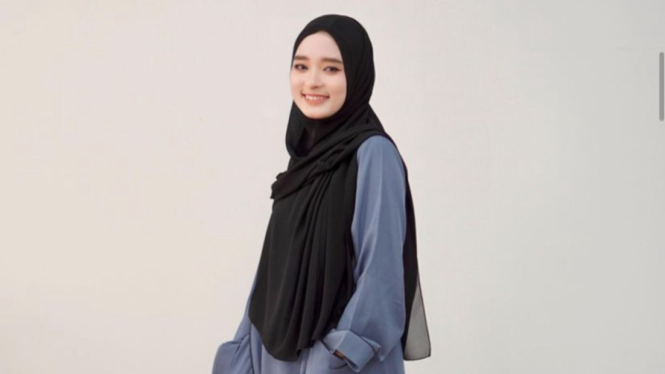 Photo : Instagram/mommy_starla
When asked, Inara admitted that she was ready to appear in person at court. Not without reason, this will be done by the mother of three children because the judge asked her to be present in person.
"God willing, just pray for the best. The point is, on the 25th I really have to come," said Inara Idola Rusli to the media crew in the Tendean area, South Jakarta, some time ago.
Inara said, the judge wanted to see proof of a short message (chat) from Virgoun to him directly from Inara's device. Therefore, like it or not, Inara has to make time to go to West Jakarta PA later.