United States of America – The first trailer for the film Wonka was successful in making fans impatient. It turns out that there are unique facts from this film.
Timothee Chalamet, who plays the young Willy Wonka, was apparently chosen directly by the director, Paul King without going through the audition stage. How could that be? Let's take a peek at the explanation below.
Timothee Chalamet Plays Willy Wonka Without Auditions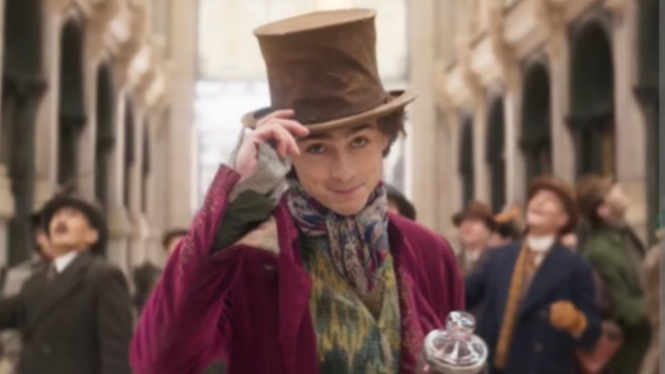 Photo: IMDb
Launching Variety, the director of the Wonka film, Paul King, revealed that Timothee Chalamet was chosen directly by him without going through the audition stage.
In fact, it was reported that Warner Bros. was trying to persuade famous artists such as Donald Glover, Ezra Miller and Ryan Gosling to play Willy Wonka.
There is a separate reason why Paul's choice fell on Timothee. This was because Paul felt that the actor had the necessary singing and dancing skills for Wonka.