Jakarta – Artist Bobby Joseph was again arrested by the police in connection with a suspected drug abuse case. He was arrested at his residence in the Cinere area, Depok, West Java on Friday, 21 July 2023.
On one occasion, South Jakarta Metro Police Head of Narcotics Unit, Kompol Achmad Ardhy explained the chronology of the start of the arrest of artist Bobby Joseph. Curious? Let's take a peek!
The Beginning of the Arrest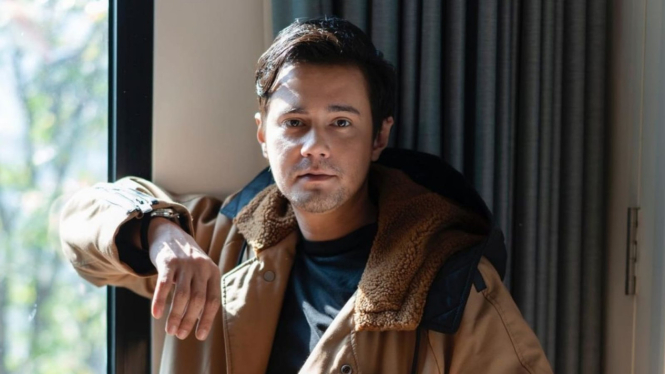 Photo : Instagram/bobbyjsph
Ardhy said, the arrest of soap opera actor Bobby Joseph stemmed from a public complaint. Finally, the police started their investigation.
"The chronology is based on community information and we from the South Jakarta Metro Police Satresnarkoba Team are conducting an investigation, because this is information on complaints from the public," Kompol Achmad Ardhy at the South Jakarta Metro Police on Monday, July 24 2023.
In his statement, Ardhy said that initially the report did not know that the goods owned by the artist were synthetic tobacco.