Jakarta – Koplo singer Denny Caknan has just surprised fans after going public with his partner, Bella Bonita. The relationship that was hidden was reportedly going to be formalized in the aisle soon.
So, who is this beautiful woman who managed to steal Denny Caknan's heart? The following is Bella Bonita's profile.
Bella Bonita profile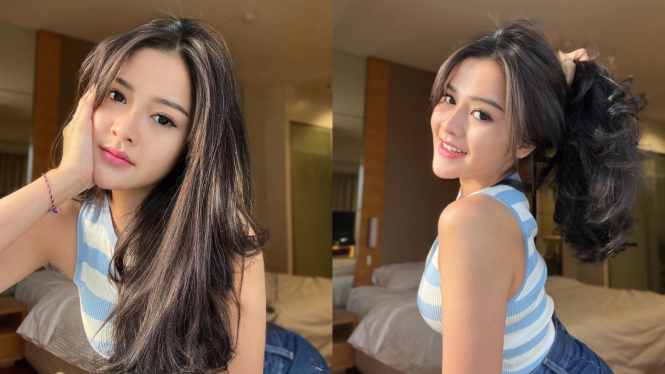 Bella Bonita or who is familiarly called Belbon has the full name Bella Bonita Rafnotfic. Bella is a soap opera actress who is also a famous celebgram in Madiun.
The daughter of the couple Agus Hutomo and Yosi Hutomo was born in Madiun on December 17, 1998. She graduated from Slamet Riyadi University.
Bella Bonita has been in the modeling world for a long time and has become a brand ambassador (BA) for several cosmetic brands. Precisely since he was in high school. Belbon participated in the election for Kakang Mbakyu Madiun in 2015 and then represented SMA Negeri 6 Madiun and won second place.