Bali – Bobon Santoso became a hot topic of conversation because he suddenly shared a photo wearing the clothes of the Bali Province National Narcotics Agency (BNN) prisoner. In fact, chef Bobon Santoso expressed his apologies.
Bobon Santoso is known as a chef and YouTuber who creates culinary content beyond reason. So, who is Bobon Santoso? Come on, take a peek at Bobon Santoso's profile below!
Background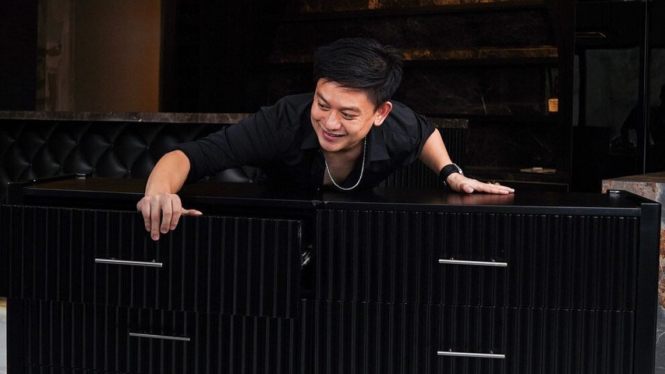 Photo : Instagram/bobonsantoso
Long before becoming a YouTuber, Bobon Santoso turned out to be an entrepreneur. The businesses he had started were in Bandung and Jakarta, so Bobon returned to Bali, his hometown.
In Bali, Bobon Santoso married Cheryl Yuan. Now, Bobon and Cheryl have two children namely Grace and George.
YouTuber Cooking Content with Unreasonable Ingredients