Jakarta – Marlo's name is included in today's Twitter trending ranks together with the name Keisya Levronka. Not without reason, both of them were highlighted because of their viral podcast content on social media.
Keisya, who was invited as a guest star, was considered unethical, so Marlo had to be extra patient. As a result, when Keisya was criticized, Marlo was praised. So, who is this Marlo figure? Let's get to know each other first!
Marlo's profile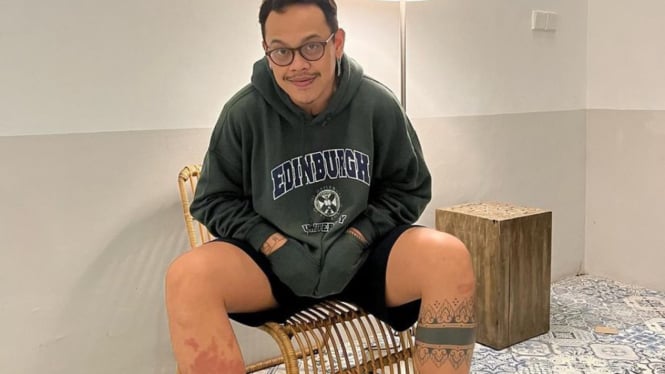 Photo : Instagram.com/@marlo
The name Marlo Ernesto may already be familiar to Instagram users. He may be one of the first generation of celebgrams to join the community contentcreators video, Indovidgram.
Prior to that, Marlo had been involved in the world of YouTube since 2011. Then in 2015, he often created content with other well-known YouTubers such as Chandra Liow. Since then, Marlo's career in the entertainment world has increased. He is entrusted to fill in on the television sitcom titled Marlo Marco The Loco Brothers with his brother, Mario and Marco. The program has been broadcast on MetroTV since 2019.
The owner's full name is Marlo Randy Ernesto Noya, apparently the son of the Kick Andy presenter, Andy F. Noya. Marlo is a man who was born on October 22, 1996.