Jakarta – Lately the name Rey Utami has been in the spotlight, after his name entered the list of the richest artists in Indonesia
Reportedly, Rey Utami took first place, eliminating Agnez Mo, Raffi Ahmad, Syahrini, Ayu Ting Ting, Atta Halilintar. The following is a full review and profile. Curious? Let's take a peek.
Claimed as the Richest Artist in Indonesia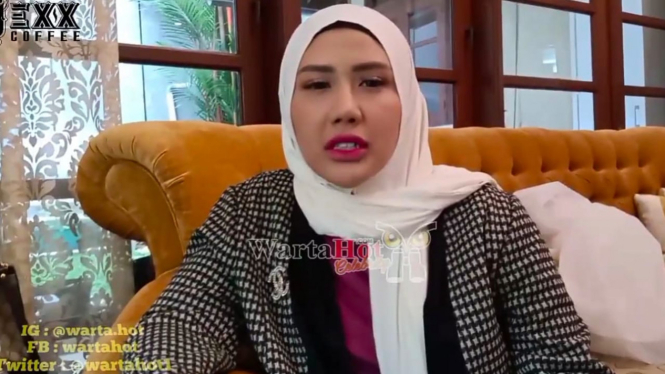 Photo: YouTube/Hot News
Reporting from Cydem International Research, Rey Utami and her husband, Pablo Benua are claimed to have a total wealth of IDR 4.7 trillion.
Regardless of whether the data from Cydem International Research is valid or not, the figure of Rey Utami has already become the center of attention of netizens. Many are curious about his figure, along with his profile.