Jakarta – Shani Indira Natio or known as Shani JKT48 has just made an announcement to graduate from the idol group from Jakarta. He made the announcement at the JKT48 Summer Festival concert at Tennis Indoor Senayan.
Shani has been serving as JKT48 Captain since last December 2021. What was Shani's struggle like while in JKT48? Here's the article.
Profile of Shani JKT48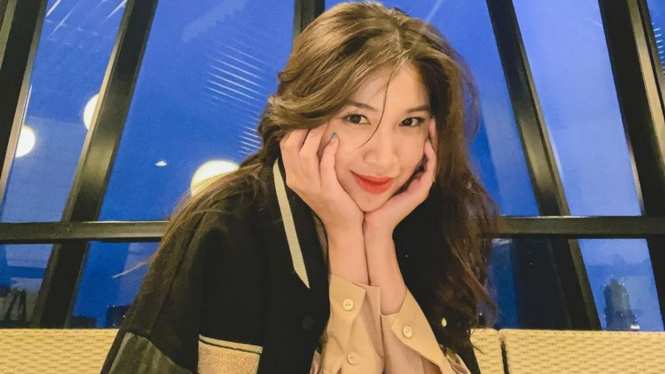 Shani Indira Natio is a third generation member of the idol group JKT48. He first joined the idol group on March 15, 2014 as a trainee.
Shani has a quite unique jikoshoukai or greeting of introduction. "Sweet as chocolate, as soft as silk. Hello, I'm Shani"
One year later, on January 24, 2015, Shani managed to prove himself and was promoted to Team T. Shani was again transferred to Team KIII in the 1st JKT48 Grand Team Shuffle event.