Jakarta – The name Sonya Morina has recently been in the public spotlight. This was after many netizens suspected that Sonya was the real figure of Milea from the film Dilan, a story made by Pidi Baiq.
So who exactly is the figure of Sonya Morina, who is now viral on TikTok? Take a peek at Sonya Morina's profile below.
Profile of Sonya Morina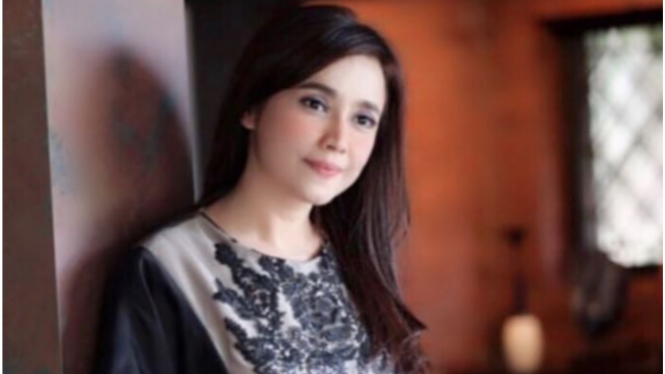 Sonya Morina is a designer from Bandung. Sonya is known to have loved to paint since she was a child.
He also applied his hobby to silk fabrics as a form of his fashion designs. Judging from the types of designs she makes, Sonya prefers designs with floral and geometric themes with various colors.
Sonya Morina often shares her daily life through her personal Instagram, namely sonyamorina. he also often shares his opinion on Instagram.