United States of America – The Idol episode 4 titled 'Stars Belong to the World' is already airing on the HBO streaming service. In this episode, Jocelyn (Lily Rose Depp) is increasingly controlled by Tedros (The Weeknd/Abel Tesyafe). However, Tedros tortured Jocelyn's team, Xander (Troye Sivan).
On the other hand, Dyanne (Jennie BLACKPINK) was moved because she was offered a debut with the song World Class Sinner / I'm a Freak to replace Jocelyn. What's the recap of The Idol episode 4 like? Check out the article!
Tedros Tortures Xander at Jocelyn's Request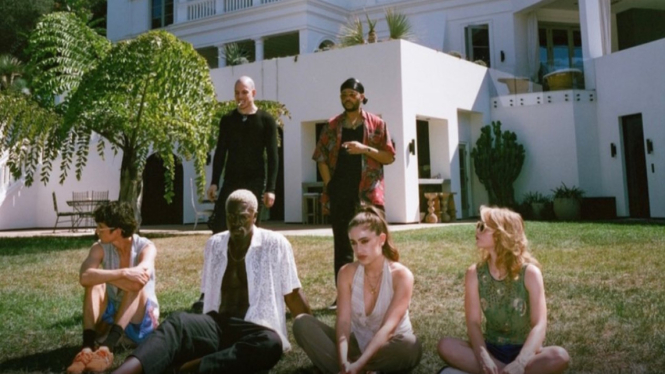 Quoting Variety, The Idol episode 4 shows a tense storyline, including torture. At the start of the episode, Destiny (Randolph) and Chaim (Azaria) go through Tedros' crime sheet full of violence and accusations of abuse. In fact, Tedros' real name is Mauricio Costello Jackson.
On the other hand, Tedros tied a scarf around Jocelyn's eyes to get a better voice from her. In fact, Tedros lifted her clothes and started touching them as Jocelyn had an orgasm in front of the microphone.
Shortly after the recording, Tedros lurk in the shadows of Xander's room, who is singing in the bathroom. Tedros sneaks up on Xander to surprise him.