Jakarta – Junvio has returned to enliven the Indonesian music scene by releasing his second single entitled 'Lies'. This song is a continuation of her first single entitled 'Patah Hati'.
Release a new single with new personnel, let's take a peek at the meaning of the song 'Lie' as Junvio's second single. Scroll through the following articles!
Second Singles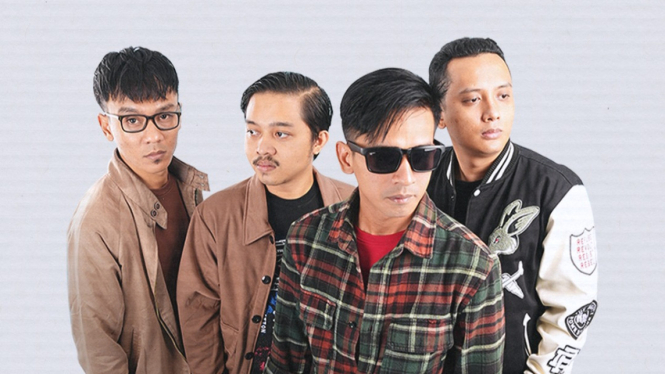 Still titled about romance, Iki, as the vocalist of Junvio, wants to share his personal experience of being betrayed by someone he really loves.
"This song is my own creation, inspired by the pain of being lied to by a boyfriend who I really trust but ended up being heartbroken after I gave him another chance again and again," said Iki explaining the deep meaning of the song 'Lies', Friday, 30 June 2023.
Because of this deep experience, it didn't take long for Iki to create the song 'Lies', within 30 minutes Iki finished writing 'Lies'.