Jakarta – The impact of the news of the affair that was carried out by Rendy Kjaernett with Syahnaz, Raffi Ahmad's younger sibling, is now increasingly sticking out.
The reason is that Lady Nayoan's husband bluntly admits that the tattoo on his back is actually Syahnaz's face. Curious? Scroll through the following articles!
Acknowledge Syahnaz's Face Tattoo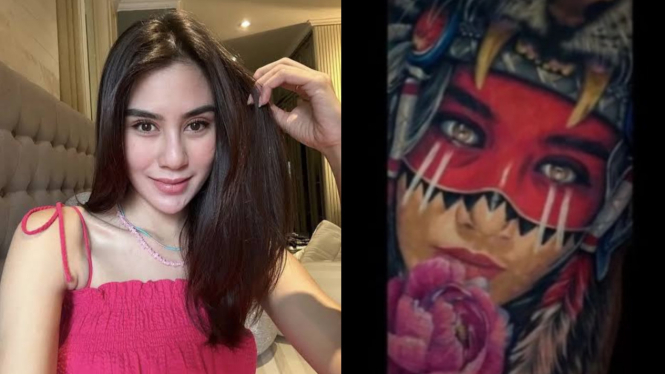 It was widely acknowledged that Lady Nayoan was the legal wife of Rendy Kjaernett, who was determined to expose Rendy's affair with Syahnaz, saying that her husband had made a back tattoo with Syahnaz's image.
This seems to be confirmed by Rendy, when he appeared on the Denny Sumargo podcast and firmly admitted that the tattoo on his back was indeed Syahnaz Sadiqah's face.
"I also have feelings, okay," said Rendy Kjaernett, on YouTube Denny Sumargo, Sunday, July 2, 2023.