Jakarta – The issue of the affair between Rendy Kjaernett and Syahnaz Sadiqah is still a hot topic of conversation, especially the problem of Syahnaz's facial tattoo on Rendy's back.
Realizing that he had hurt Lady Nayoan, Rendy Kjaernett said he wanted to remove the tattoo to repair his relationship. Let's take a peek at the full statement below.
Rendy Kjaernett Will Remove Tattoos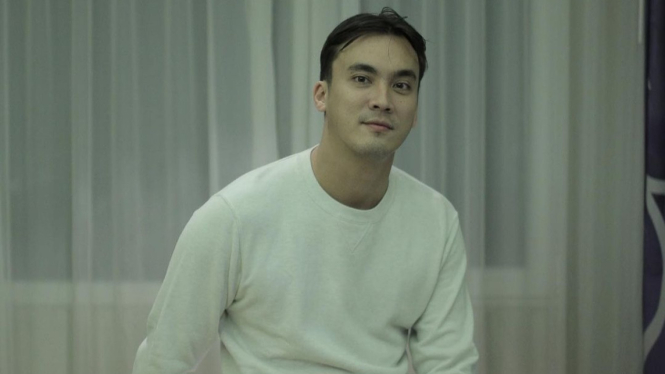 Photo : Instagram/rendykjaernett1
Rendy Kjaernett has admitted his guilt and admitted his affair with Syahnaz Sadiqah. He also admitted that the tattoo on his back was Syahnaz's face.
Furthermore, the father of 3 children admitted that he intended to delete it. Rendy realized that the tattoo hurt his wife, Lady Nayoan.
"Yes, the tattoo might be more to be removed or repaired, I don't want that either, this is a wound for the Lady, yes, this is a real wound for the Lady, I mean I know the wound will not heal either, the wound is too deep, everyone has you already know, that's all," said Rendy Kjaernett, quoted from the Seleb On Cam YouTube channel on July 12, 2023.