Bali – YouTuber Bobon Santoso, recently his name is being discussed by the public because a portrait of Bobon wearing an orange BNN Bali prison suit circulated.
Not only that, it was widely reported that Bobon was arrested for the drug case, suddenly making the public commotion. So is it true that Bobon Santoso was caught using drugs? Come on, here's an explanation!
BNN arrested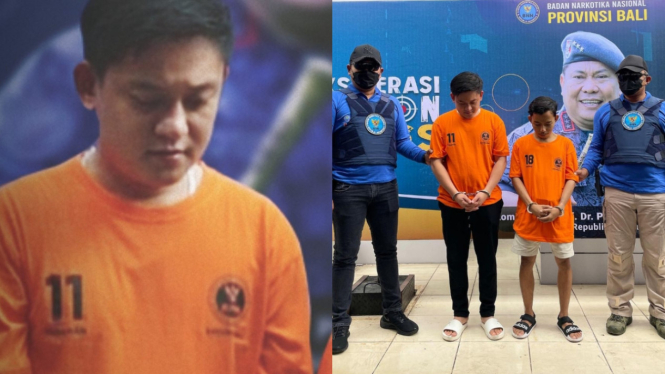 Photo : Instagram/bobonsantoso
Viral YouTuber Bobon Santoso was allegedly arrested by the Bali provincial BNN for drug abuse until his portrait circulated wearing an orange prison suit with his hands in handcuffs.
A number of pieces of evidence were found that shocked the public, Bobon Santoso admitted his mistake and apologized. Through uploading his Instagram story, Bobon asked that all Indonesian people forgive him for his actions.
"No need to regret, just hope to be forgiven, " wrote Bobon Santoso's story, launched Sunday, July 16, 2023.