Jakarta – Actor and soap opera actress Stefan William chose to open his voice after 2 years of divorce with Celine Evangelista.
Having chosen to remain silent so as not to divulge the reasons for the divorce, now Stefan has opened up about why he chose to divorce. Curious? Let's take a peek at the article!
Reason for Divorce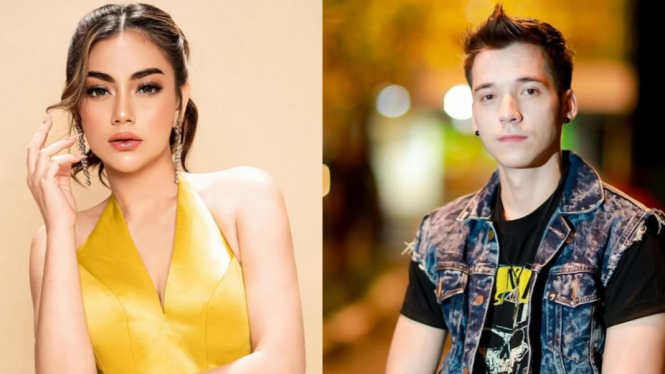 The couple, who married in November 2016 and then divorced in October 2021, seem to be silent and are reluctant to reveal the reasons for their separation. However, after 2 years of being a widower, Stefan William has now opened up about his reasons for getting divorced from Celine, which many people don't know.
"Yes, don't believe easily because you might just stay quiet, because people who are more mature know why I'm silent too. The reason I'm silent is actually for children," said Stefan William on YouTube Yan Saragih, reported Monday, July 10, 2023.
"But because of this, I finally have to talk," added Stefan.