Jakarta – Singer Andien recently leaked the riders that event organizers need to prepare when inviting him to perform.
For information, riders can be interpreted as part of the terms of the contract between the artist and the organizer to support the artist's facilities which are usually in the form of technical riders and non-technical riders.
Technical riders themselves are technical affairs on stage that support the artist's appearance. Meanwhile, non-technical riders are things that happen backstage according to the wishes of the artist. So, what are Andien's riders?
Riders Andien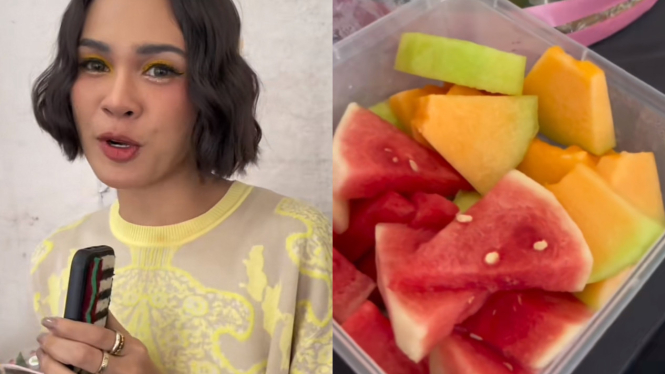 Photo: andienaisyah/tiktok
Of course, not a few fans are curious about Andien's riders when attending an event. As it turned out, the singer with a melodious voice had three riders, of which there were fruits that had to always be available in the waiting room.
"My first three mandatory riders are fruit," Andien said in a video clip shared via his personal TikTok account @andienaisyah, July 21, 2023.