Jakarta – Sule's first child, Rizky Febian, recently released his latest album which was on hold. He named the album Berona.
But what is unique, he dismantled the marriage dowry with his fiancé, Mahalini. Then, what is it? Take a peek in full below.
New Album Release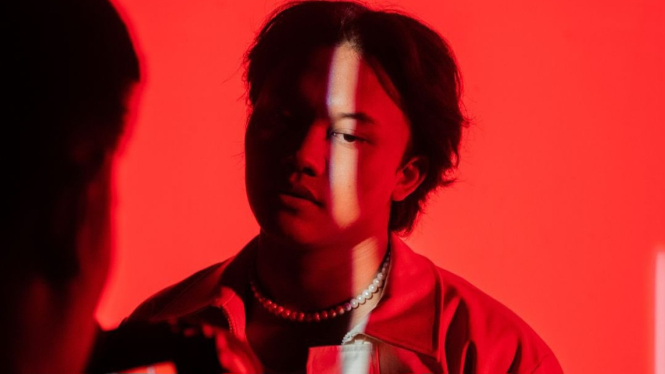 Photo : Instagram/rizkyfbian
Rizky Febian feels happy and satisfied after releasing his latest album entitled Berona. This album was held back because it was supposed to be released during the COVID-19 yesterday.
Uniquely, in one of the songs on the album, he and Mahalini made a song together.
"Thank God, so on this album there is one song Selaras Kata. So her title (Mahalini) and my title are made into a song chorus and with the help of the lyrics, there are lots of surprises on this album," said Rizky Febian, quoted from YouTube Intense Investigation, Friday, July 21, 2023.