Jakarta – Indonesian artist and model, Luna Maya is widely rumored to have a special relationship with actor Maxime Bouttier. In fact, recently, news circulated that the two would hold a wedding in August 2023.
Is it true that the rumors circulating are true? Luna Maya finally answered this issue recently. Take a peek at the full information below.
Luna Maya Gives Clarification About Marriage News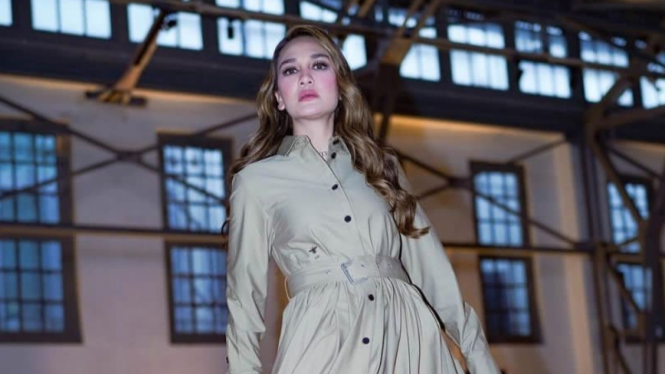 Photo: Instagram/lunamaya
The issue that says that Luna Maya and Maxime Bouttier will get married soon doesn't seem to be without reason. The reason is, both of them seem to show their affection on each other's personal social media.
However, it turned out that the news was just a hoax, a mere rumor. This was explicitly denied by the woman who is also Ariel NOAH's ex-girlfriend, Luna.
He said the event in question was not a wedding. Luna said the event was just a mere birthday.