United States of America – It was rumored that they were dating, now Leonardo DiCaprio and Gigi Hadid are back in the public spotlight.
This is because Leonardo and Gigi were found spending time together for 2 consecutive nights. Curious? Let's take a peek at the full news below.
Leonardo DiCaprio Spends Weekend With Gigi Hadid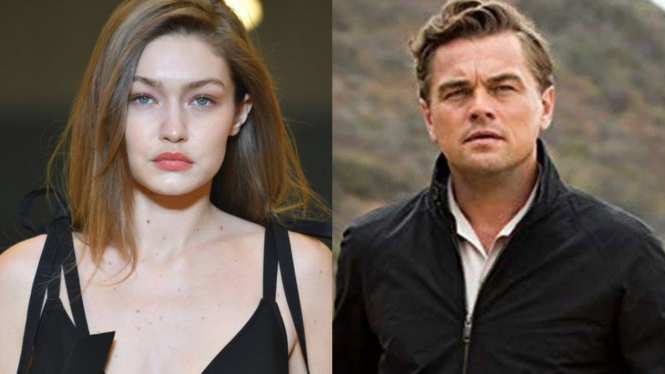 Launching from PageSix, Leonardo DiCaprio and Gigi Hadid recently attended a party together in the Hamptons for 2 nights in a row.
"They (Leonardo DiCaprio and Gigi Hadid) were together. The way they talked to each other . . . You could feel the energy," said an eyewitness quoted on Tuesday, 4 July 2023.
Witnesses say that the two hung out at the Hamptons Party on Saturday night. Then, the two returned to another party on Sunday.