Jakarta – The chaos between Dewi Perssik and the RT head around her house has caught the attention of many parties. Although in the end, the conflict over the sacrificial cows ended peacefully.
Dewi Perssik's ex-husband, Saipul Jamil also commented on the dispute between Dewi Perssik and the RT head. What did he say? Let's check the following article!
Saipul Jamil's response to Dewi Persik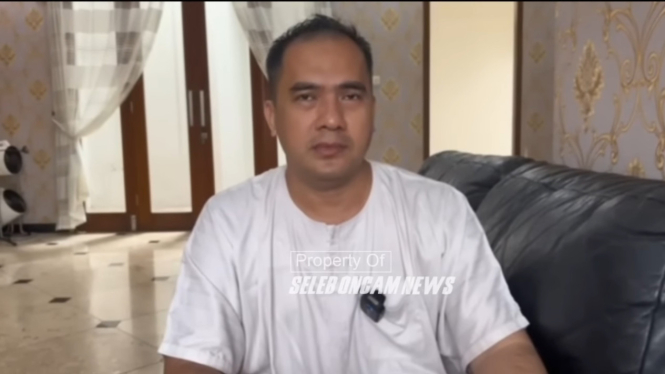 After creating a scene with feuds at the holy moment of Eid al-Adha, Dewi Perssik finally forgave each other with the head of the RT at her house. Saipul Jamil, as a person who has lived with Dewi Perssik, also commented.
According to him, the former was a victim of misinformation, so misunderstandings arose that Depe and the RT head got into an argument.
"From my point of view, as a person who used to be in her life, Ms. Dewi Persik, with her case, which is now being serious, yes, with Mr. RT Lebak Bulus. I don't want to corner anyone, if according to what I have examined from the news circulating, who is actually the culprit? wrong," said Saipul Jamil quoted from YouTube Seleb Oncam News, Tuesday, July 4, 2023.