Jakarta – Rendy Kjaernett has admitted that he had an affair with Syahnaz Sadiqah. He has also apologized and admitted his mistake to his wife, Lady Nayoan.
In order to make up for his mistake, the father of 3 admitted that he was willing to do anything. Let's take a peek at what Rendy Kjaernett said.
Rendy Kjaernett Do Anything for Lady Nayoan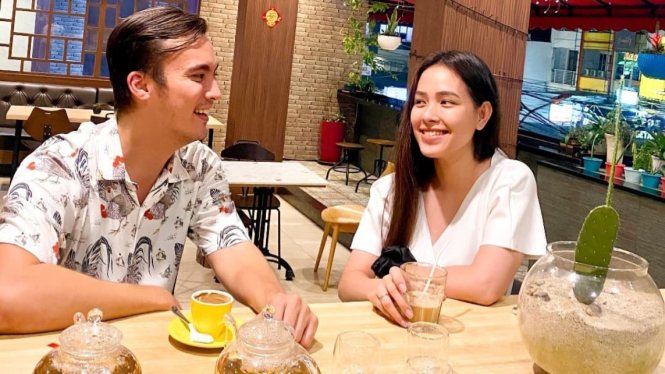 Photo : Instagram/@ladynayoan
Rendy Kjaernett realizes that the mistakes he made went too far. He admitted that he could only apologize for his mistake in cheating on Lady Nayoan.
"I just thought what should I do, I can only apologize, because I too have gone too far, at that time it was as if I had hurt Lady too much, hurt my children too much," said Rendy Kjaernett as quoted from the YouTube channel Celebs On Cam on July 12, 2023.
To find his fault, Rendy Kjaernett admits that he is willing to do anything for Lady Nayoan.