Jakarta – Bad news came from the household, Shinta Bachir and Indra Kristianto. This is because the household, which was just built 4 months ago, is on the brink.
Artist Shinta Bachir filed for divorce against her husband, Indra Kristianto, at the East Jakarta Religious Court. Even so, the 37-year-old woman refused to reveal the reasons for wanting to separate. Here's the full review, let's take a peek!
Shinta Bachir Refuses to Reveal Reasons for Deciding to Sue for Divorce Husband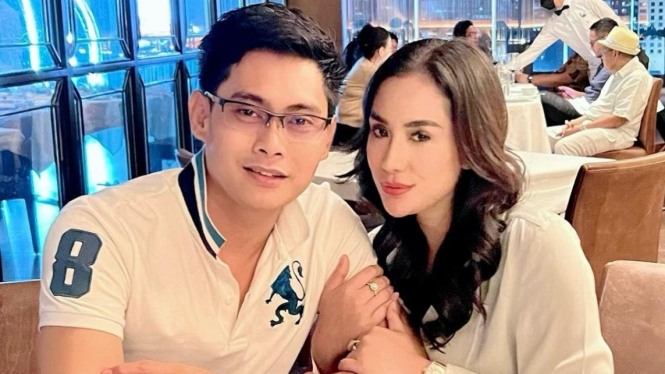 Photo : Instagram/@shinta_bachir86
On one occasion, Shinta Bachir's attorney, Sunan Kalijaga, did not want to go into detail regarding the reasons his client filed for divorce from Indra Kristianto. Because, he said, Shinta Bachir still wanted to protect her husband's dignity.
Even so, according to Shinta Bachir's statement, Sunan Kalijaga explained that his client's household problems had been going on for a long time. It also already has some evidence of what the artist is currently experiencing.
"What is certain is that Shinta has been unexpected for a long time, unwanted in the household, sometimes even late at night, last night, midnight," said Sunan Kalijaga as attorney, Shinta Bachir at the East Jakarta Religious Court, Tuesday, 18 July 2023 .