Jakarta– The organizers of We The Fest 2023, have just announced that the pop band from Yogyakarta, Sheila On 7 will appear as a surprise on the third day which will be held today, Sunday, July 23 2023.
This is known through the official We The Fest 2023 account. So how will it go? Curious? Let's take a peek!
Announce Sheila on 7 Become a Guest Star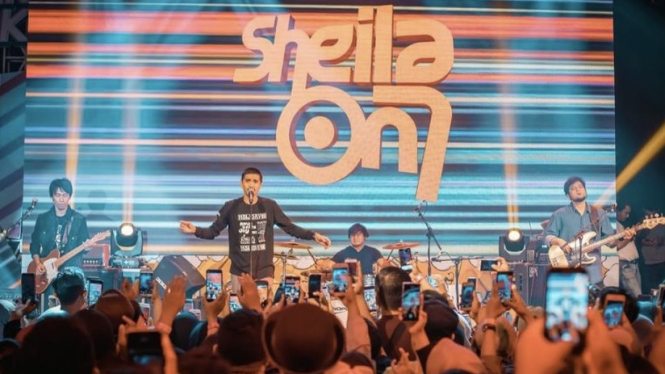 Photo: sheilaon7/instagram
In a statement from the official We The Fest 2023 account, a while ago, Sheila on 7 will also enliven the music festival. After The 1975 failed to appear as a headliner on the third day.
"Shock! Additional lineup for day three of WTF 2023! We believe this needs no introduction." wrote the official account reported by Intipseleb on Sunday, July 23, 2023.
It is reported that Sheila 07's appearance, which was announced today, was suddenly considered a substitute commensurate with her work in the country's music scene.