Jakarta – Sitha Marino played a role in the film 'Mantra Surugana'. In this film directed by Dyan Sunu Prastowo with the production house Peregrine Studios, she plays Tantri.
Putri Marino's younger sister feels that her character is the same as the character she is playing. Come on, take a peek at what kind of character he is.
Similar Characters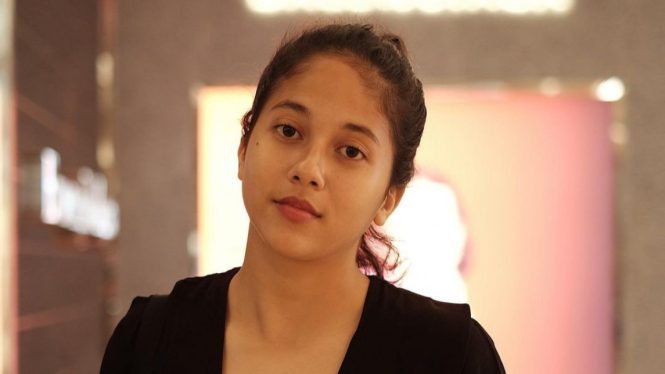 Photo : Instagram/sithamarino
"Tantri's character is similar to me, quiet and cowardly, and doesn't talk much," said Sitha Marino during a press conference for the film Mantra Surugana at the XXI Metropole Cinema, Jalan Cikini, Central Jakarta, Friday, 21 July 2023.
The scene played by Tantri challenged Sitha Marino's acting. Chicco Jerikho's sister-in-law often performs scenes of being possessed by spirits.
Sitha Marino also had to memorize an ancient Sundanese spell to summon spirits.