Jakarta – Singer Siti Badriah admitted that she had just had an operation to remove a lymph node tumor. The tumor grew in the right armpit and was as big as a fist.
This made him have to be hospitalized for 3 days. So, what is the current situation like? Take a peek in full below.
Tumor Removal Surgery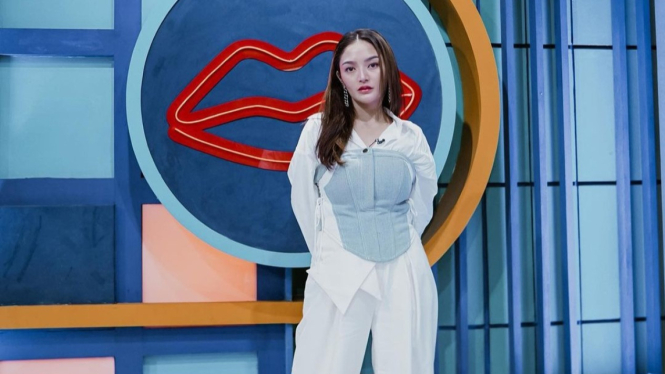 Photo: Instagram/sitidriahh
Krisjiana Baharuddin's wife admitted that she had just had surgery to remove a lymph node tumor in her right armpit. He admitted that the tumor was very disturbing.
This is because Siti Badriah's tumor has protruded to the size of a fist. Even though at first it was only the size of a pimple.
"First, it's really small like a pimple. So I feel like it's just pimples. Because it hurts but not too bad. The second month is getting bigger, the second one is getting bigger, when I want to go on the Eid al-Adha holiday it's as big as the palm of your hand," said Siti Badriah quoted from YouTube Seleb Cam, Monday, July 17, 2023.