Jakarta – The film Women From Rote Island, or Women with Blood, raises the issue of sexual violence against women in their area. This film is special because it stars local actors such as Irma Rihi, Linda Adoe, Sallum Ratu Ke, Van Jhoov and others.
Let's take a peek at the story in this film produced by Bintang Cahaya Cinema? Here's the article.
Stop Sexual Violence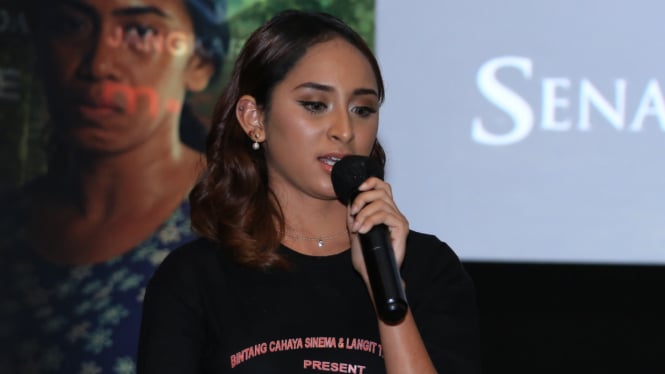 Photo: Special
Jeremias Nyangoen, the director in this film, deliberately plays with local actors who he considers to be more extraordinary. That's what makes this film so different.
"I enjoy being with famous actors, but I also enjoy filming with local actors who are extraordinary. We are both campaigning to stop sexual violence," Jeremias told the media crew in the Senayan area, Central Jakarta, Saturday 15 July 2023.
Meanwhile, Sallum Ratu Ke, who plays Bertha in this film, admitted that she was very happy because she had the opportunity to act. Women From Rote Island is her debut as an actress.