Jakarta – Some time ago, Celine Evangelista told her complaints about her ex-husband, Stefan William, who never came to meet his children. It wasn't long before Stefan finally spoke up.
Stefan Wiliam denied having abandoned his children after the divorce. So, what did Celine say? Let's take a peek in the following article!
Celine Evangelista's response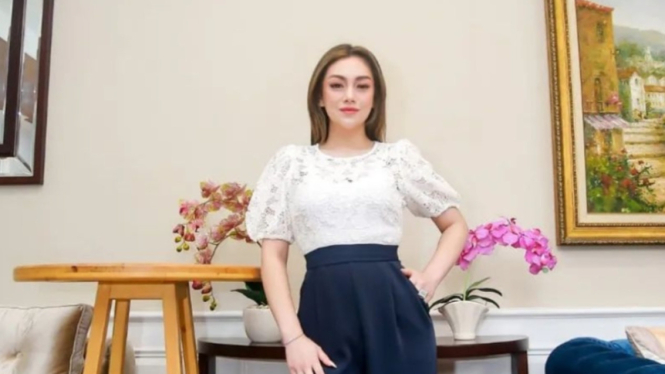 Photo : Instagram/celine_evangelista
When invited to a podcast recently, Stefan admitted that he always makes his children a priority and will always be there for his children. In response to this, Celine could only pray if it was true that her ex-husband wanted to be a good father for their children.
"The point is, for example, if you are a good parent, a good father, I just agree with you," said Celine Evangelista as quoted from YouTube Sambel Lalap, Friday, July 14, 2023.
Even so, Celine seemed to emphasize that what had been there for her children was herself.