Sumedang – Haji Ayi Slaeman is a former public transportation driver who has now succeeded in becoming a property sultan in Sumedang.
Successfully rising from being an ordinary person to becoming a wealthy man, Haji Ayi Sulaeman shared his success method. Like what?
The Success Story of Hajj Ayi Sulaeman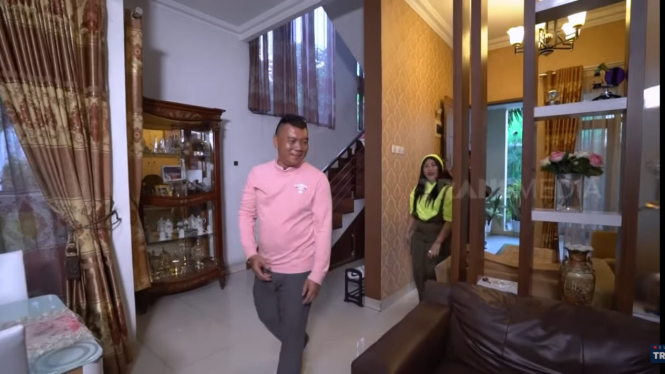 Haji Ayi Sulaeman told how he had difficulty getting a job, until finally his uncle suggested that he should have the ability to drive a car.
This is for the provision of a living if it does not get a job.
"I said this to Uncle, you should at least be able to drive. Said to live. Why should you be able to drive? The problem is if you drive, at least you can drive a bus if you don't have work," said Haji Ayi Sulaeman, quoted from YouTube Trans7 Official, Wednesday, June 28, 2023.