Jakarta – YouTube content creator, Ria Ricis plans to have a nose job some time in the future. This action was carried out because he suffered from sinusitis.
"My nose, first of all, because there is a sinus. Then it's a bit nasal, right," said Ria Ricis to the media crew in the Bintaro area on Thursday, June 29, 2023.
Oki Setiana Dewi's younger sister also explained again why she was going to undergo surgery. Check out the full review below.
Reasons for Ria Ricis to Undergo Operation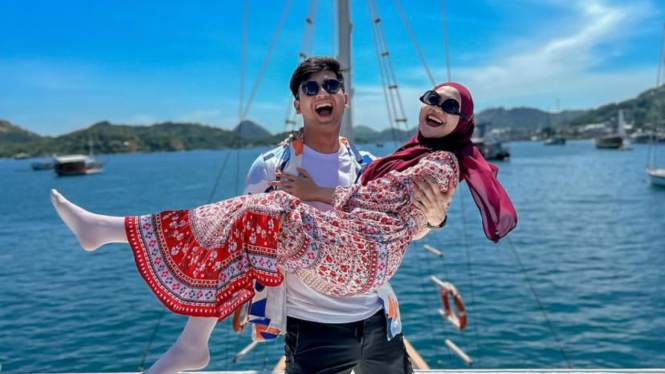 Apart from sinusitis, one of the internal organs, konka, Ricis also needs to be taken action. He said, the organ experienced swelling.
"So it's because of the sinuses, then the turbinates are already swollen. So, if the konka is already swollen, it will block the airway," said Ria Ricis.