Jakarta – After Lady Nayoan uncovered the affair between Syahnaz Sadiqah and Rendy Kjaernett. It seems that Syahnaz Sadiqah and Jeje are showing affection in public.
This made netizens think that the two of them were pretending to be happy. Here's the full article.
Looks Harmonious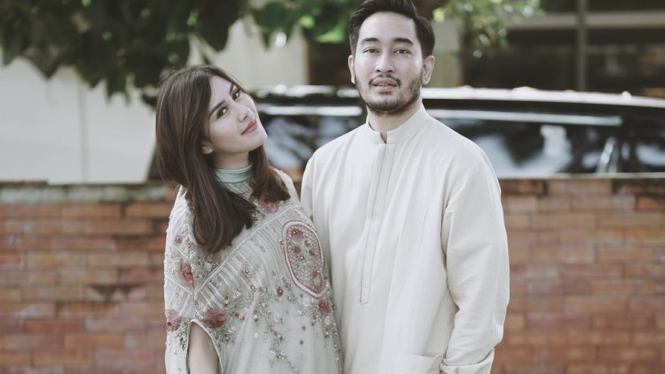 Syahnaz Sadiqah's household looks fine amidst the issue of her affair with Rendy Kjaernett. Syahnaz even went to the mall with his family.
In the upload of her sister, Nisya Ahmad, Syahnaz Sadiqah can be seen spending time with them at the mall. The twins Syahnaz and her husband, Ritchie Ismail alias Jeje Govinda, were also seen.
Syahnaz is very cheerful and relaxed as if he is carefree. Likewise with Jeje who acted as if the news of his wife's infidelity had never circulated and shocked the virtual world.