United States of America – The Official Secrets film is played by Keira Knightley, Matt Smith, Matthew Goode, to Rhys Ifans, which was officially released in 2019.
Having a tense story plot, the film Official Secrets is based on the true story of a British whistleblower who leaked the state's illegal operations to the press.
So, how is the storyline presented in the film Official Secrets? Let's take a peek together through the reviews below.
Official Secrets Movie Synopsis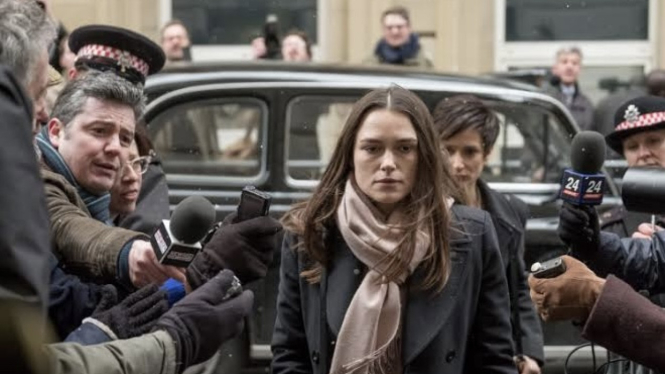 Photo: Film Official Secrets
The story is told by Katharine Gun (Keira Knightley), an analyst and linguist who finds suspicious memos while working for Government Communications Headquarters (GCHQ).
The memo contains secrets of illegal spies from the United States and Britain who intend to play dirty games against members of the United Nations.