Jakarta – The Filipino series Dakkila which airs every Monday-Friday starting at 09.30 WIB on ANTV can now be enjoyed through digital broadcasts in 16 regions on the island of Java which include Cirebon UHF 35, Garut UHF 31, Sukabumi UHF 35, Sumedang UHF 31, Majalengka UHF 31, Tegal UHF 36, Blora UHF 40, Pati UHF 40, Purwokerto UHF 25, Malang UHF 37, Jember UHF 33, Banyuwangi UHF 37, Kediri UHF 33 Madiun UHF 31. This series will present an increasingly interesting and tense story in each episode.
How will the story of Lolong and his best friend Dakkila continue? Take a peek at the full synopsis of the series that will air on Friday, July 21, 2023, here.
Synopsis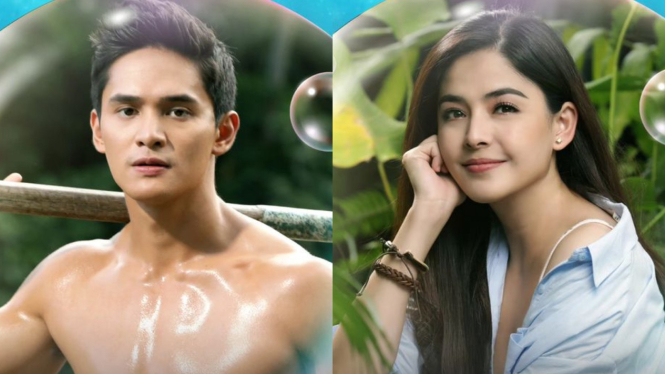 Photo: ANTV
Starting from when Marco told Karina about his dark secret that Armando already knew. He once hit a woman before becoming mayor.
As it turns out, it was his older brother who took full responsibility for what happened to ensure Marco had a good future. On the other hand, Dakila is held in captivity, but it doesn't last long because a group of armed men rescues Dakila.
As it turns out, the same group attacked Armando, Dona, Martin, Marco and Karina at a restaurant. When Martin opened fire on them, he was surprised that the men were impervious to bullets.