North America – The film The Modelizer reaps a lot of attention from netizens. This is due to the presence of the idol from 2PM, namely Nichkhun, who plays a role in the film.
Through this film, Nichkhun debuted as a Hollywood actor. So, when is it showing? Come on, take a peek at the article below!
Synopsis of the film The Modelizer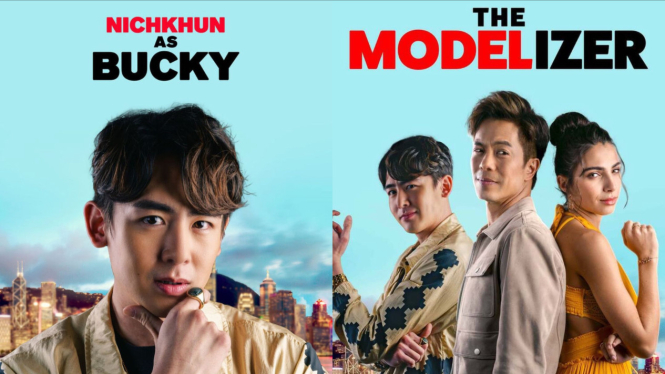 Directed by Kioni Waxman, this film tells the story of a rich young Hong Kong man, Sean (Byron Mann), who finds his true love when he meets Camilla (Lisa Bratilieri), a Brazilian model with opposite values.
Overall, 'The Modelizer' is a romantic comedy film set in Hong Kong, which tells the story of a wealthy Hong Kong youth who meets a model with opposite values ​​and finds true love. Director Kioni Waxman and actor Byron Mann, who appeared in 'The Big Short' and 'Altered Carbon', also co-produced, wrote and starred in the film.
Actor Byron Mann writes and stars in screenplays based on real people and true stories. In the drama, Nichkhun plays Bucky, Sean's friend who likes parties and nightlife.