Jakarta – Tasyi Athasyia and her husband, Syech Zaki, again held a press conference to defend themselves against the accusations made by several former employees.
This time, one of Syech Zaki's statements was highlighted by netizens, namely when he compared Tasyi to the Messenger of Allah. What made him say that?
Compare Tasyi with the Prophet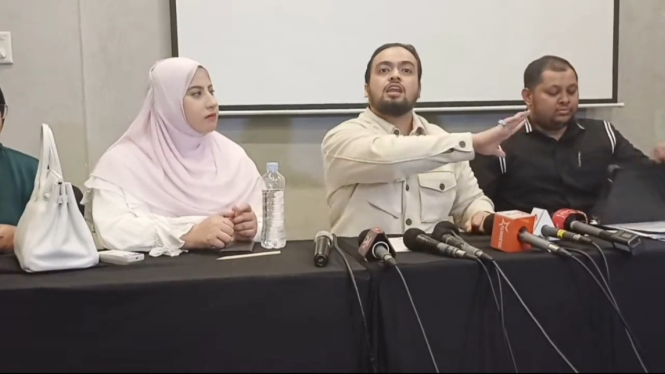 At a press conference held on Tuesday, 27 June 2023, Syech Zaki admitted that he felt it was his responsibility to defend his wife with all his might.
He revealed that he would continue to defend Tasyi as long as he was given the chance to live in the world.
According to him, Tasyi's current position is the same as the Prophet Muhammad or Rasulullah SAW because there is no family to help him.