Jakarta – Indonesian Funny Council (MLI) officially launched a video platform Lucuflix in July 2023. This platform contains video-based comedy content that loyal followers of stand-up comedians under MLI can enjoy by subscribing.
Here's the full review. Let's see!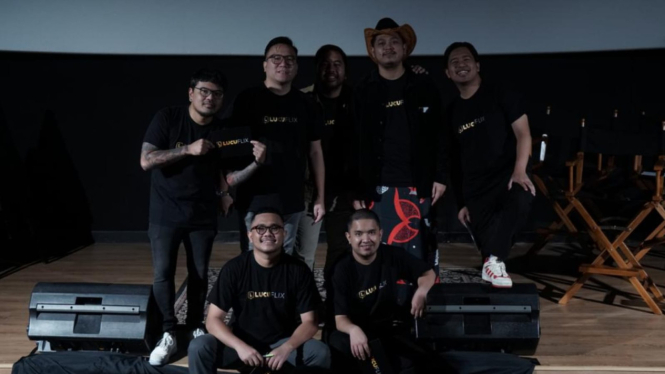 Patrick Effendy, the Co-Founder and CEO of the Indonesian Funny Council, said that Lucuflix was launched as a development of the success of MLI which has more than 3 million subscribers on YouTube, and has succeeded in selling more than 50 thousand comedy video content in digital download form.
"So, after running since 2017, the Indonesian Funny Council has finally succeeded in knowing what its fans want. Lucuflix can also be said to be a pivot point from YouTube to digital downloads, then to subscription platforms or subscriptions to watch videos. We call this a membership loyalty platform," said Patrick Effendy, Wednesday, 5 July 2023.
The Lucuflix platform comes in a website format that registered customers can access. It is planned that this platform will also be available in application format in 2024. Through Lucuflix, customers can not only enjoy dozens of available comedy video content, but can also get the benefits offered in each package they choose.