Jakarta – Baskara Putra, alias Indies, has released a new album titled After all Life Will End the first part of which consists of 12 songs some time ago. According to the schedule, the second part of the album which also contains 12 songs will be released again on 21 Jul 2023.
As one of the promos for his new album, Indies decided to greet their fans directly through a concert entitled After all, Life Will End Album Concert. Take a peek at the full information below.
Four Cities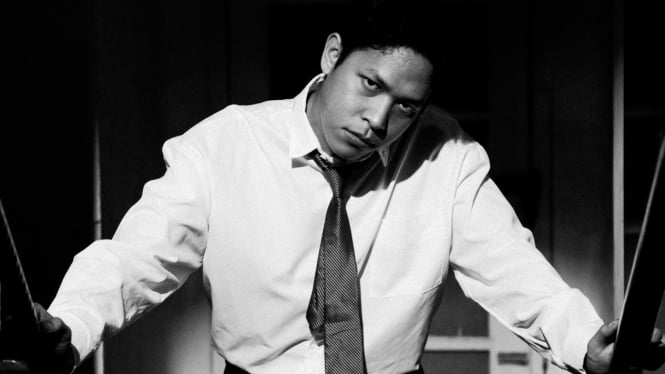 Photo : St
The plan is for the Indies to visit four major cities in Indonesia with different themes. The four cities include Surabaya on August 13 with the theme Farewell Night, Semarang on August 20 with the theme Last Rest, Bandung on August 23 with the theme Family Reunion, and Jakarta on September 30 with the theme Angels Rotating Above the Sky Jakarta.
For Indies, he used this concert as an opportunity to introduce his latest work to a number of fans directly. Because, for him, this album is somewhat special.
"This album is very special for me and is a medium to tell about the reality that is happening from my point of view. I want to invite my friends to directly experience the melodies and lyrics on this album through a concert that comes with specific themes according to each city I visit," said the Indies.