Bali – YouTuber Bobon Santoso is now in the spotlight. This was when he uploaded a portrait wearing a prisoner's typical orange shirt while flanked by two BNN officers.
Many want to know about the YouTuber's life story. Let's take a peek at Bobon Santoso's complete life story.
The Life Story of Bobon Santoso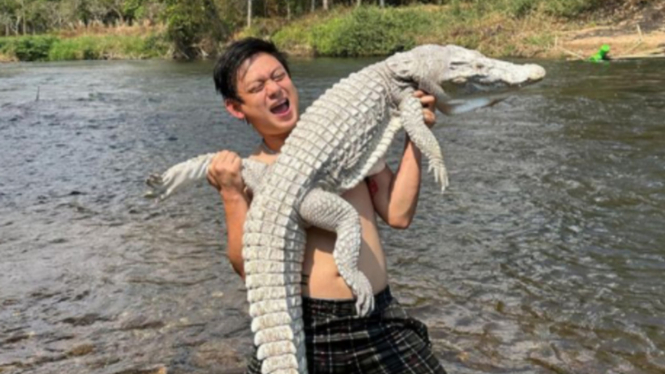 Photo : Instagram/@bobonsantoso
In several YouTube content, Bobon Santoso often reveals his life story before becoming famous. He revealed that in the past he had a number of businesses but failed.
The business started from selling yellow rice, opening gold shops and cellphone shops before becoming a YouTuber.
It didn't last long, Bobon Santoso revealed that being an entrepreneur was boring. Not to mention the rising prices of necessities.