Jakarta – Head of Criminal Investigation Unit of the South Jakarta Metro Police, Kompol Irwandi Idrus, confirmed the report against one of the country's senior actors, Pierre Gruno. He said the incident occurred in the Cilandak area, South Jakarta on Friday, 30 June 2023.
"So, it is true that on June 30 there was an alleged incident of persecution at a hotel in Cilandak, one of the bars at the hotel in Cilandak, South Jakarta, which was allegedly carried out by PG's brother, with the report with GD's brother reporting PG's brother," said Kompol Irwandi to the media crew at the South Jakarta Metro Police Headquarters on Monday, July 2023.
Kompol Irwandi explained to the media crew in more detail the report on the senior actor. Check out the full review below.
The Police Are Still Carrying Out Investigation Efforts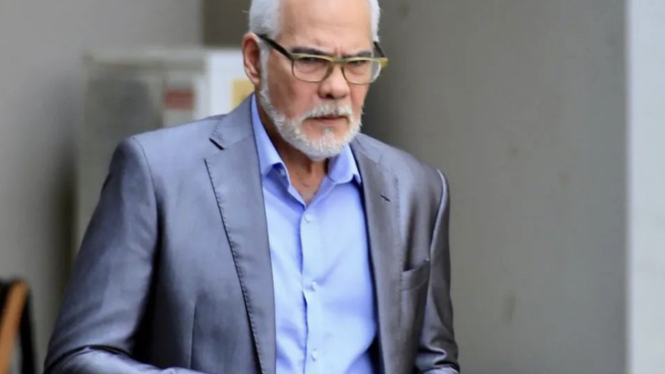 Reporter Pierre Gruno visited the South Jakarta Metro Police Headquarters on Saturday, July 1 2023. After that, the authorities immediately asked the reporter to do a post-mortem examination.
"And we received the report on July 1 in the morning. We have carried out TKP activities, checking. Then the victim too, when making a report, we immediately made our efforts to refer to the post mortem at Pondok Indah Hospital," he said.