Jakarta – Nikita Willy is actually just an ordinary woman who can feel the stress of being a mother. Even though she only shows her happiness with her husband, Indra Priawan, and her son, Issa Xander.
This was stated directly by Nikita Willy. Come on, take a peek at the artist's confession.
Never Stress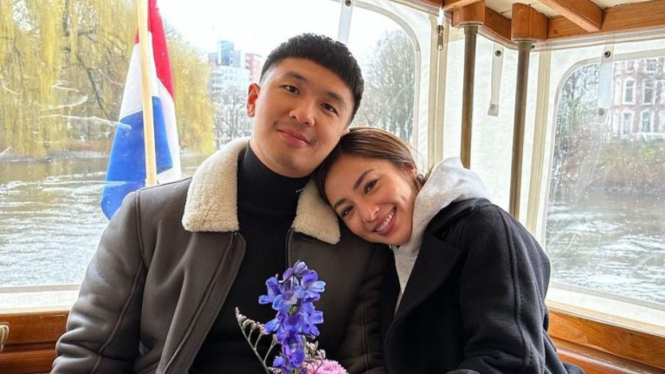 Photo : Instagram/nikitawillyofficial94
"Have you ever experienced stress? Just like other mothers, angry, sometimes crying at night," said Nikita Willy when met at Pondok Indah, South Jakarta on Friday, July 21, 2023.
It's just that Nikita Willy didn't show those feelings in front of her son. Background as an artist, enough to help in this.
"I've been acting since I was 8 years old, so I can smile in front of my children, that's okay," said the artist who is familiarly called Niki.