Jakarta Previously, Eva Manurung, who is Virgoun's mother, said that Inara Rusli had changed household assistants up to 50 times. The mother of 3 then denied it.
However, he confirmed that he often changes household members to find the best for his 3 children. Let's take a peek at Inara Rusli's statement.
Inara Denies Changing ART up to 50 Times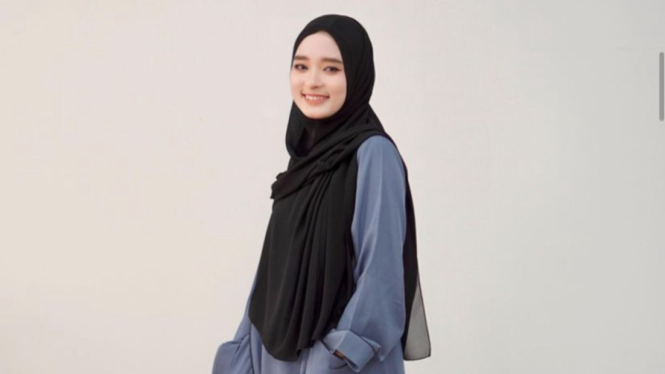 Photo : Instagram/mommy_starla
In a recent interview, Inara was again asked about Eva Manurung's statement regarding the fact that she changed ART 50 times.
Inara then said that it would be nice for her mother-in-law to take care of her and look after her 3 children when she was sick. Instead of counting the number of household members he has replaced.
"Ouch, you are really diligent in counting up to 50, I mean, wow, wow, it would be nice if you took care of me when I was sick, while taking care of the children too, so you don't just have to count the number of times you've changed," said Inara Rusli, reported on the Sambel Lalap YouTube channel on July 21, 2023.