Jakarta – Unpleasant news came from one of Indonesia's female artists, Hasninda Ramadhani. The reason is, the woman who is now 30 years old admits that she received threats from the Instagram account STICKURTOUGE and the email address stickyourtounge.
"That our client named Hasninda Nurmadhani is a public figure who has been threatened by one email and Instagram," wrote the statement received by the IntipSeleb team from Hasninda Ramadhani's attorney, Prabowo Febriyanto, on Saturday, July 15, 2023.
Finally, Hasninda decided to make a police report. The report has been registered under the number LP/B/4039/VII/2023/SPKT/POLDA METRO JAYA. Take a peek at the full information below.
Hasninda Ramadhani Threatened to Use Exciting Video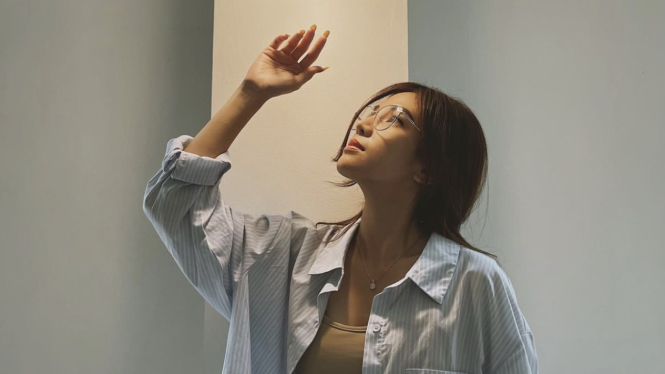 Photo : Instagram/hasninda_r
Hasninda got the message via Instagram. He received this message on July 6, 2023.
"That the STICKURTOUGE (Instagram) Account Owner on July 6, 2023 made threats via messages via Instagram via DM. The DM contained threatening messages and told me to open the email, repeatedly threatening our client," he said.