PeekSeleb – Director Timo Tjahjanto, who is known for his sadistic films such as The Big 4, The Night Comes For Us and Before the Devil Picks Up, will work on a new film. The film is titled The Shadow Strays which is a Netflix original.
Who are the actors in the film The Shadow Strays? Let's take a peek at the article.
The Shadow Strays Movie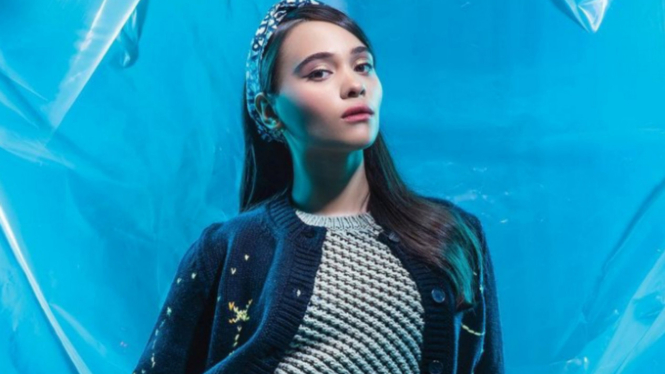 Photo : Instagram/@auroraribero
Netflix announced the latest Original Indonesian film project with Timo Tjahjanto, a well-known director known among others for The Night Comes For Us and Before the Devil Picks Up.
The action comedy The Big 4, his latest work for release in 2022, entered the Netflix Global Top 10 Non-English Films list in its first week of release.
The Shadow Strays features a line-up of young and talented actors including Aurora Ribero (Like & Share, Ali & Ratu Ratu Queens), Hana Malasan (Ben & Jody), Ali Fikri (Nussa, Satria Dewa: Gatotkaca), Adipati Dolken (Posessive, Why Do You Love Me), Kristo Immanuel (The Big 4), Andri Mashadi (KKN in Dancer Village, The Big 4), Taskya Namya (Maghrib Time), Agra Piliang (The Last Wolf , Galih & Ratna), Daniel Eka, and Tanta Ginting (Star Syndrome, Ballad of Si Roy).