Jakarta – Dul Jaelani's artistic talent was inherited from his parents, Ahmad Dhani and Maia Estianty. Therefore, do not be surprised if he pursued a career in the country's music scene.
Dul Jaelani not only has a melodious voice, he is also good at playing musical instruments. In addition, Tissa Biani's lover has expertise in writing songs and is currently trying out as a music producer.
However, it is undeniable that Dul apparently prefers to be a producer rather than singing. Here's the full statement. Let's take a peek at the full review below.
Being a Producer His Dream Since Long ago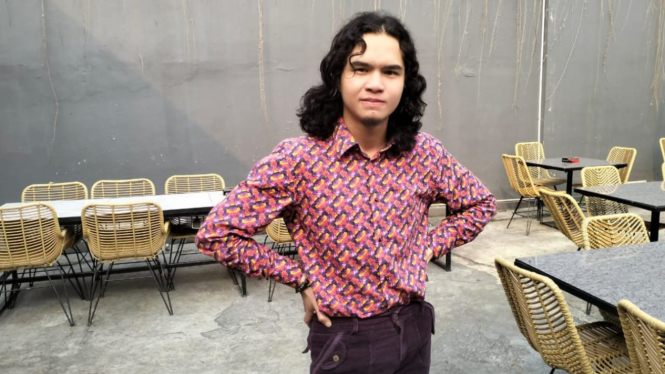 Photo: Special
Dul Jaelani said that becoming a music producer was his dream since childhood. Now he is grateful to have the opportunity to achieve that desire.
"Yes, I've always wanted to produce singers, thank God Tissa first, and Axl second, yes, it's a simple dream, but thank God it was achieved," said Dul Jaelani in the Pancoran area, South Jakarta, Wednesday, July 12, 2023.