United States of America – Tom Cruise's latest film, Mission Impossible Dead Reckoning Part One, will be showing soon.
On the other hand, Tom Cruise admits that he wants to continue starring in Mission Impossible films like Harrison Ford who played in the film Indiana Jones. Curious? Let's take a peek at his explanation below.
Tom Cruise Wants To Continue Starring Mission Impossible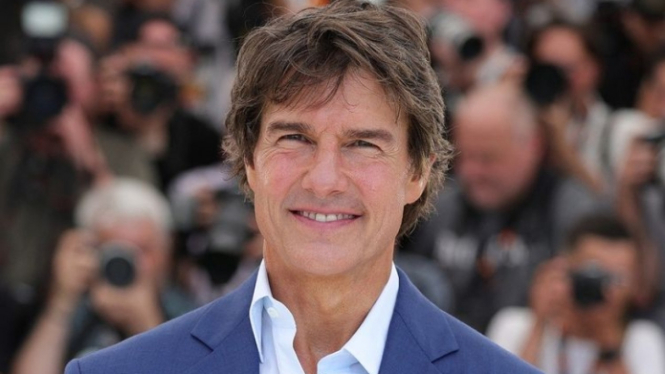 Launching from Variety, Tom Cruise hopes that he can live a long life and can continue to play as Ethan Hunt in the Mission Impossible franchise.
He also alluded to the figure of Harrison Ford, who has starred in the film Indiana Jones until he is now 80 years old. Tom also wanted to be like Harrison.
"Harrison Ford is a legend; I hope to keep going. I have 20 years to catch up," said Tom Cruise quoted on Thursday, July 6, 2023.