United States of America – Tom Holland surprised fans with a gay sex scene in The Crowded Room. The Spider Man actor did same-sex scene after drunken nightclub scene.
As a result of the gay sex scene in The Crowded Room, Tom Holland received both criticism and shock from fans. What are the details like? Let's take a peek at Tom Holland's acting in The Crowded Room!
Tom Holland Gay Sex Scene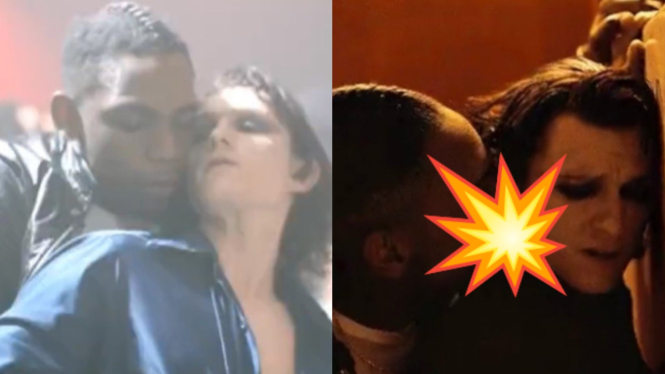 Photos: Various sources
The Crowded Room series, AppleTV+, starring Tom Holland received unfavorable reviews from critics, as cited by Yahoo. In the latest episode, Tom's appearance was quite surprising.
A sharp departure from Peter Parker's character, Tom Holland plays a man named Danny Sullivan who is accused of a heinous crime in this psychological mystery drama. This story is a real crime incident.
In the latest episode, Danny Sullivan ventures into a gay bar in a short-lived nightclub. In short, Tom Holland's character has sex with another man in the bathroom of a nightclub.