Jakarta – Nathalie Holscher uploaded a post that shocked the public. In the video she uploaded, the 30-year-old woman appeared without wearing a hijab.
Suddenly, her decision to remove the hijab reaped various responses, pros and cons from a number of parties. Responding to this, Umi Pipik as the person closest to her, opened her voice giving a statement. So how will it go? Let's take a peek.
You already know Nathalie Holscher's decision to take off the hijab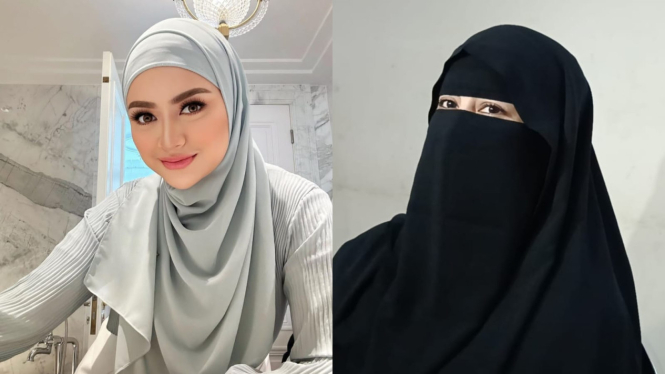 Photos: Various Sources
On one occasion when met by the media crew. Umi Pipik seems to have known about Nathalie Holscher's decision to take off her hijab.
"Yes, I already know," said Umi Pipik in the Kalibata area, South Jakarta, Tuesday, July 11, 2023.
Will Still Accompany Nathalie Holscher In Searching For Herself